Oakland, CA – On November 9, Galena Goins, Sonia Lopez, and Terry A. Jones-Jackson filed a nationwide class action and collective lawsuit in the District Court for the Northern District of California alleging that their employer, United Parcel Service, systematically discriminated against them and women similarly situated on the basis of gender, age and disability. They claim that UPS violated federal and California labor law.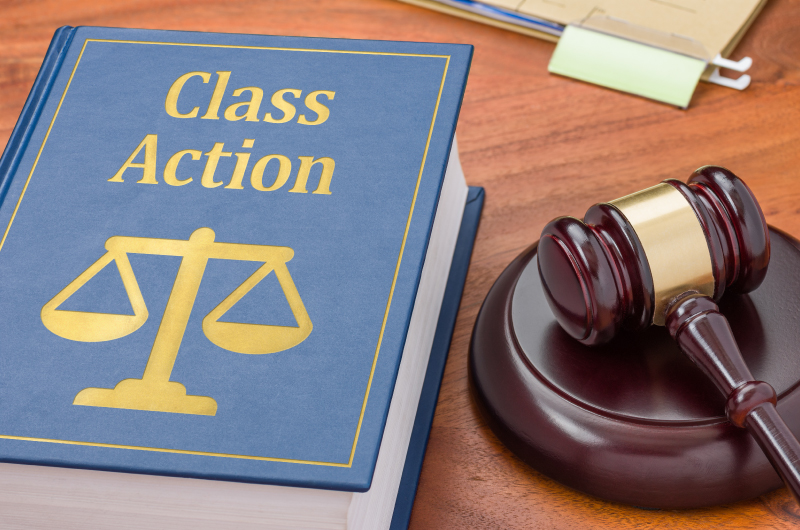 The Complaint alleges that UPS was aware of the harassing and discriminatory treatment and failed to take appropriate steps to remedy the situation. The lawsuit names the women's supervisor, Richard Moreno as the "the chief harasser, and retaliator in charge of small sort [the area in which all of the women worked],"and seeks at least $250 million in actual, compensatory and punitive damages, among other remedies. This is not the first time UPS has been the subject of a race, age and gender discrimination lawsuit.
"OLD BOYS CLUB" AT OAKLAND HUB
The Oakland UPS sorting hub sounds like a workplace rife with discrimination and sexual harassment. Women who were regarded as too feminine and those chose to take advantage of the company's paid time off or flexible work schedule policy to work part-time to care for family were reportedly left especially vulnerable.
According to the Complaint, female UPS employees are assigned to work in the back while the men work in more visible front-line positions with greater potential for promotion, higher pay and other benefits. These assignments are made in violation of seniority rules. UPS. "UPS' standard operating procedure" according to Goins, "is to hold back women from supervisory roles, full-time and overtime opportunities, regardless of their performance."
As a consequence, female workers are allegedly left unsure of their position and whether they are likely to be bumped from their permanent positions despite their seniority. They must prove their commitment to UPS in a way no one else is, facing demotion if they take advantage of the company's flexible work or paid leave policies. They allege that they were punished when they complained.
The isolation in which they work also leaves them exposed to impossible work standards and harassment. Goins, for example, alleges that Moreno began to harass her to force her out of her job because he wanted it to go to his friend, a male with less seniority. "[H]e would pile on extra work and dump bags onto the ground, stand behind her and force her to work faster. He would yell and scream for Ms. Goins to "take her ass back to small sort."
She claims that she also witnessed sexual harassment. According to her, another supervisor would ask for hugs from younger women who worked at the hub and wore see-through clothing. The supervisor allegedly stared at women as if he were looking through their clothes.
Goins claims that her performance was reviewed more frequently than that of her male co-workers. She was retaliated against in the review process and warned about failure to follow procedures, insubordination and inappropriate conduct. She was denied reasonable accommodations following knee surgery.
Plaintiff Lopez also complained of sexual harassment. According to her, another supervisor would leer at female workers and position himself so that he could see under their clothing. She was berated and forced to work in unsafe situations. UPS took no action on her complaints.
Jones-Jackson alleges that she was required to lift packages, and drag bags far in excess of her medical restrictions. Her health has deteriorated because of this. She was also allegedly denied promotion and pay opportunities provided to male co-workers who were similarly situated. UPS terminated her twice without the consent of the union and while she was on vacation.
VIOLATIONS OF FEDERAL AND CALIFORNIA LABOR LAW
Their employer's actions, the women allege, amount to violations of:
Goins alleges that the illegal conduct at the Oakland sorting hub was not an isolated problem, but that it is endemic throughout the company and throughout the U.S.
A HISTORY OF WORKPLACE DISCRIMINATION AT UPS
These kinds of allegations against UPS are not new. In 2019, UPS paid $2.25 million to settle an EEOC pregnancy charge. In 2017, UPS was sued for its practice of using background checks to make employment decisions without providing the results to job applicants or employees, in violation of the federal Fair Credit Reporting Act . In 2013, a Texas jury awarded a female UPS worker $600,000 for gender and pregnancy discrimination. Testimony detailed a pattern of verbal harassment that included lewd comments.